CARE
Caring Actions Reaching Everyone
CARE realizes that people are going through a difficult time right now and we just want you to know that we are there for you.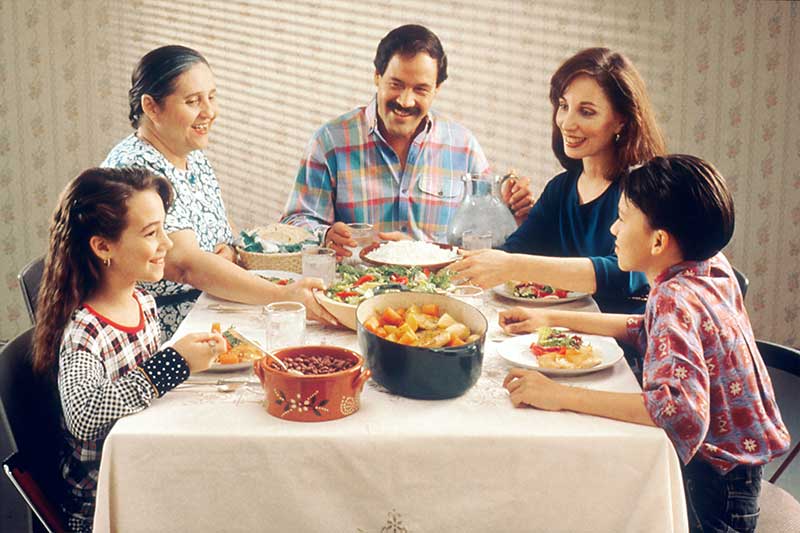 Family tips
How to Save Family & Relationships
Learn to Listen with an open mind.
Allow your family to share thoughts, feelings, ideas and emotions.
Encourage each other to communicate with love, care, trust and respect.
Take interest and show genuine interest in what each other has to say and is doing.
Find and make quality time for your family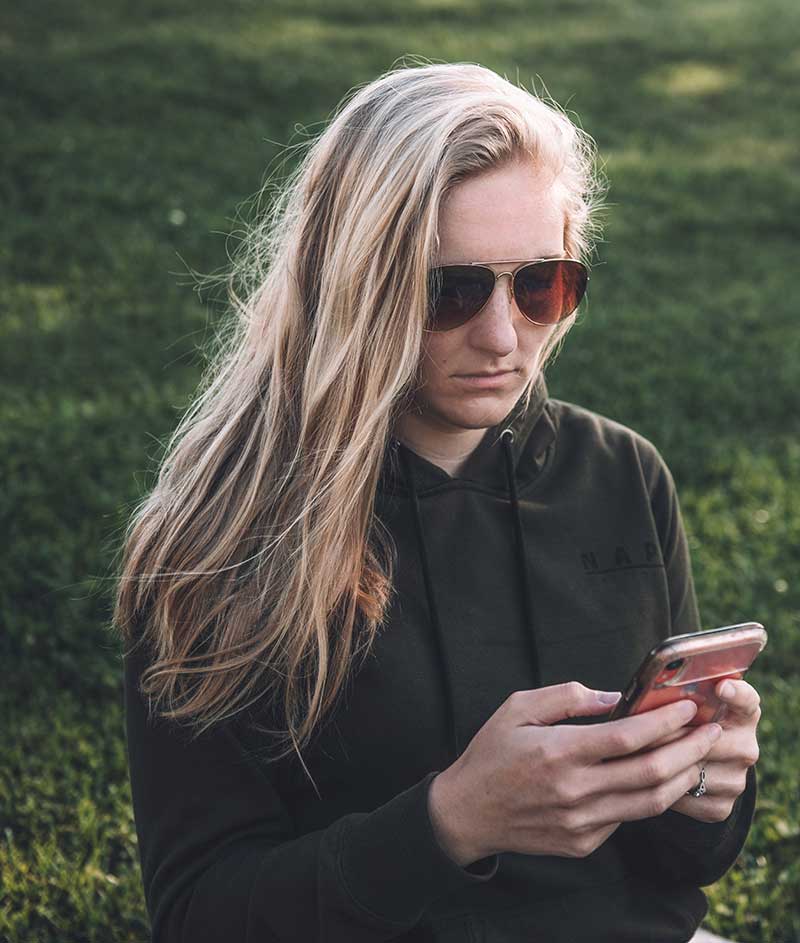 Contact us now
Do You Have a
Question?