A Non-Profit 501(C)(3) Organization
Rio Vista CARE is a regionally based nonprofit counseling and family resource center in Rio Vista, California. Our clients are children, families and individuals who live in the small Delta towns of Rio Vista, Isleton, Walnut Grove, Birds Landing and Collinsville and surrounding rural areas. CARE has served this vast community of 10,000 people for over 30 years and is the Delta's only low-cost, professional counseling and family resource center.Rio Vista Care Facility
Rio Vista CARE was founded in 1985 as a grass-roots community effort in response to the need for professional counseling and substance abuse services for local children and families. Over the years Rio Vista CARE has served thousands of children and families through professional counseling, the PALS mentoring program, grief interventions, parent support groups and more. With support from the River Delta Unified School District, we now can provide services to all the district's elementary schools from Courtland to Rio Vista.
In 1995, the CARE Family Resource Center was established and in 2002 a home-visiting program was established by our bilingual Outreach Worker which extends services to families in the community and rural areas.
Jamie Wilson, SUD Counselor
Board of Directors
Kristine Cottardi – President
Monica Awender – Vice President
Carlos Zepeda – Treasurer
Vera Sunada – Secretary
Members at Large
Lisa Wohn
Jenny Eimgh
Kellee Sisneros
Hank Fontecilla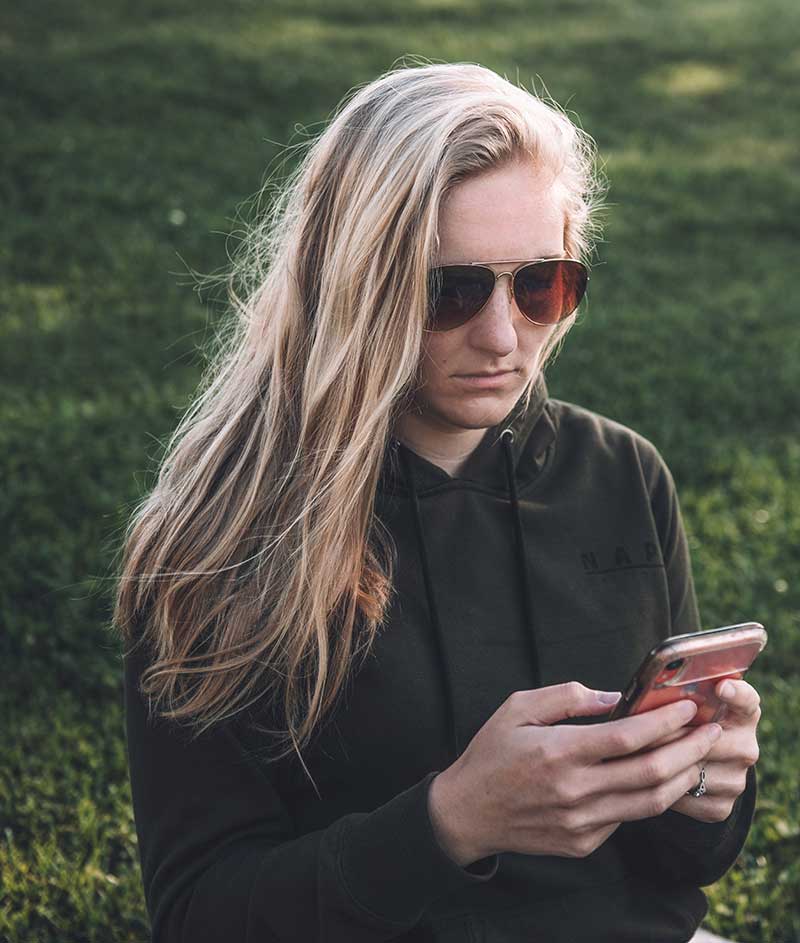 Contact us now
Do You Have a
Question?